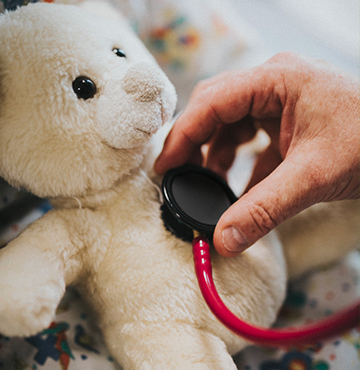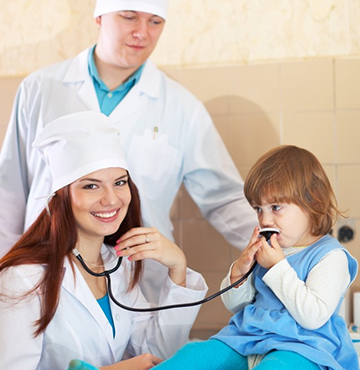 Immunizations
Alzein Pediatrics advises that all children receive the recommended vaccines according to the guidelines provided by the AAP and the CDC.
Vaccines are one of the safest and most effective methods to prevent diseases, infections and health complications in children and young adults. read more here
Read more about the HPV Vaccine here.
Alzein Pediatrics complies with the immunization guidelines recommended by the American Academy of Pediatrics (AAP).
Recommended Immunization Schedule
For information about recommended vaccines and the diseases they help prevent, click here https://www.aap.org/immunizations.
If you have concerns about vaccinations, you can read "Vaccine Safety: The Facts" http://www2.aap.org/immunization/families/vaccinesafety_parenthandout.pdf
For more detailed informational sheets published by the Centers for Disease Control (CDC),click here